performance poetry and graffiti art
presented by Roosevelt University's The Oyez Review and Center Portion.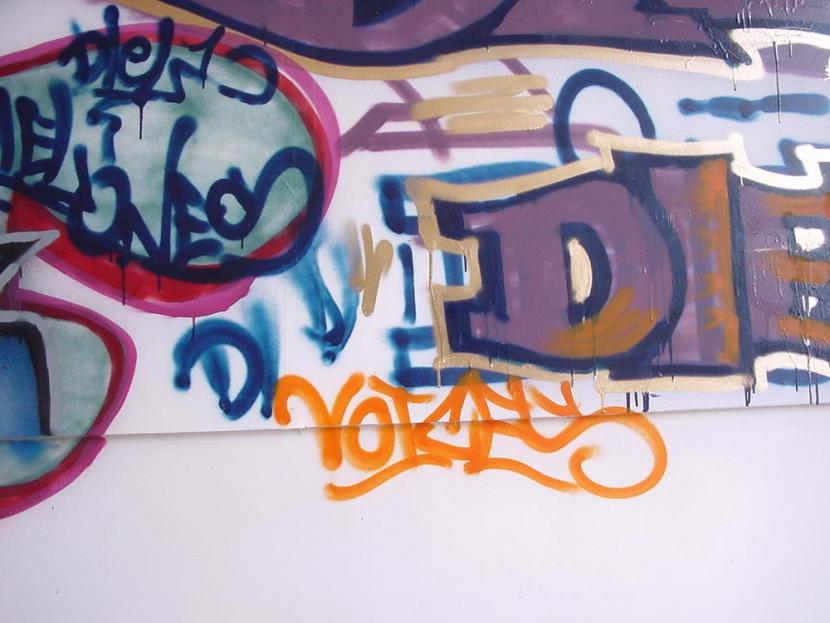 In celebration of National Poetry Month, The Oyez Review(Roosevelt University's Illinois Arts Council award-winning literary magazine) and Center Portion presented the third annual Urban Voices — a showcase of Chicago's best performance poets in a gallery painted with full wall-sized graffiti art.
The Special Guest performers included: Marc Smith ("Inventor" of The Poetry Slam), Michael Warr (author of We Are All The Black Boy), Cin Salach (of Artbeat), Shappy (author of Stupid Little Poetry Boy), Nina Corwin (author of Conversations With Friendly Demons and Tainted Saints), and several others.