Events at Center Portion (co-sponsored by Voice of the City):
Street Photography by Ike Scott
During the entire festival, the work of visual artist Ike Scott was displayed and on sale in the gallery. Every day, as he wanders the streets of our fair city, Ike takes a minute to capture his unique view of the world on his i(ke)Phone. This exhibition features these images printed and hand-painted. 
Star Wars (1977 release)
Long ago, in a land far, far, away, a mother promised her young son that when he turned 10, he could see Star Wars. It's time for that mother to pay her debt. Be in the audience as a new fan is born!
Showing on the big Center Portion screen, the original Star Wars – in all of its bad color balance and iffy audio glory. But for all of you purists, it's a dream come true.
(originally presented Friday, July 23)
SpiderBug
Spiderbug is a mobile short-film festival based in Chicago, organized by artist/filmmaker Catie Olson, with assistance from EC Brown.
(originaly presented Saturday, July 23)
Two with Water presents Ten Years Gone
Eight writers examine the passing 10 years. For more info: Two with Water
(originally presented Sunday, July 25)
If you would like more information about the rest of the festival, go here to their official website.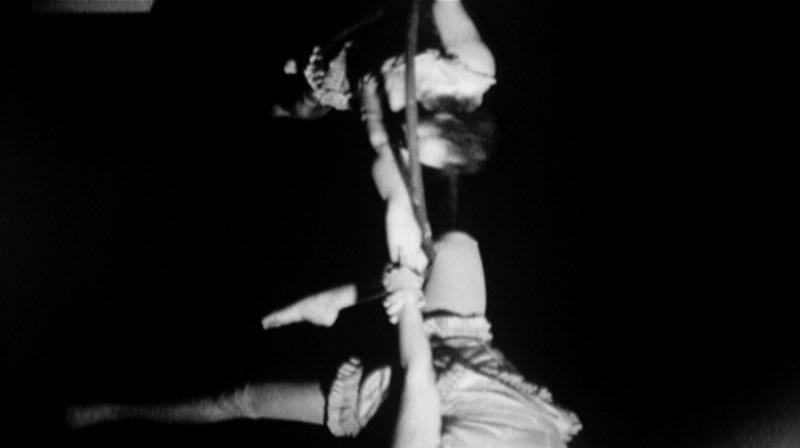 still from Ambidextrous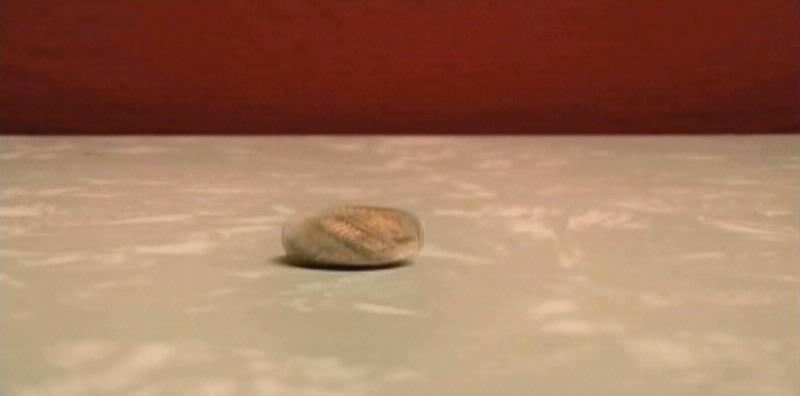 still from Coin Toss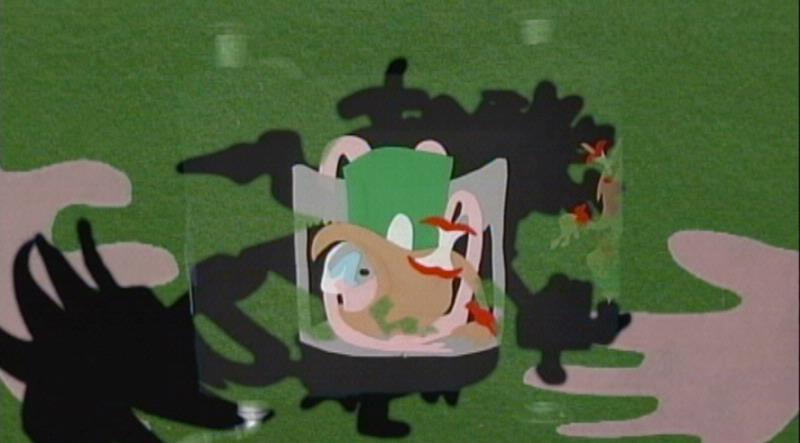 still from Julie