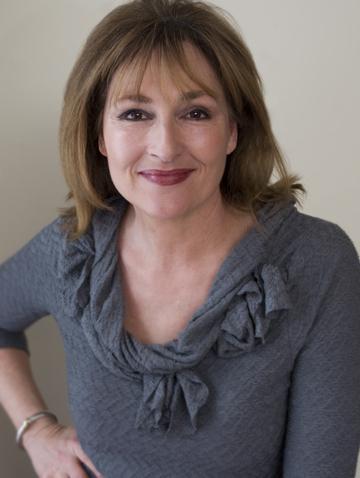 Center Portion hosted Mythical Proportions, an intimate evening with one of our country's most compelling comic talents—the inimitable Nora Dunn. In this one-woman work-in-progress, Ms. Dunn details her adventures with Hollywood Royalty, the Security Guard who threw her out of Central Park, and A Wooden Leg. Audiences loved it.
Original work - written and performed by Nora Dunn.
Show ran 1 hr. 5 min.
Nora is launching an expanded version of Mythical Proportions, opening in August 2013 at Theater Wit.
Nora Dunn is most notably recognized for her work on Saturday Night Live from 1984 to 1991, and for her iconic characters Pat Stevens and Liz Sweeney. Her other credits include such films as Working Girl, Miami Blues, Passion Fish, The Last Supper, Runaway Jury, Three Kings, and Pineapple Express. She has appeared on countless TV shows including four seasons as Dr. Marcus on Entourage, Curb Your Enthusiasm, Everything's Sunny in Philadelphia, The X-Files: Wonderland Parts 1 & 2, the long-running NBC series: Sisters, the short-lived ABC series: Three Moons Over Milford, The Defenders, and most recently, Apartment 23.  She is the only actress who has played Ariana Huffington and Gloria Allred in television movies in the same year.  She coached Meryl Streep for her role as Iron Lady, in that she advised her not to do it while on the set of It's Complicated, where she spotted a whale in the Pacific Ocean. While working on a film in Dublin, Laws of Attraction, with Julianne Moore and Pierce Brosnan, she spotted a small spider in her bed at The Four Seasons.
Running sneakers | Sneaker Release Dates 2021 - Nike, Yeezy, Kobe, LeBron, KD