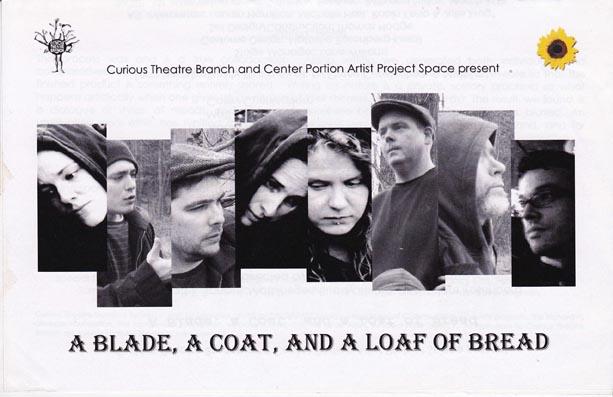 Developed out of a collaborative workshop in Ballyvaughan, Ireland, this series of interwoven vignettes crosses boundaries of time and place, finding a vibrant and violent grey area in which characters combat the phantoms of the past and the future in an instant, and land, language, and loot are all reallocated. Cliffs disappear and hairbrushes arrive by the crateful. The old stories become impossible to remember, and there are no new ones. Some hair gets shorn. Some ducks get fed. 
Directed by Beau O'Reilly
Featured Debbie Safeblade, Casey Cunningham, Matthew Test, Beau O'Reilly, Scott T. Barsotti, Matt Rieger, Buddy Rivara, Adam Rosenberg.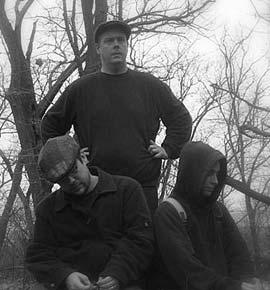 Buy Sneakers | Altra Lone Peak 5 Review , Best Trail Running Shoes 2021