Greater Chicago Area Whole Food Nutrition Meetup Group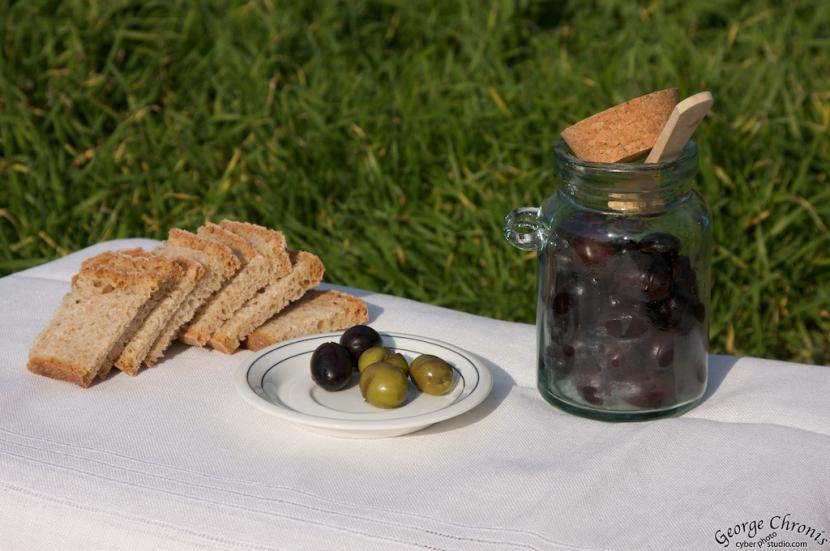 Come and learn about ORGANIC OLIVE OIL from the distributor of a small estate in Sparta, Greece. Enjoy samplings of ORGANIC OLIVE OIL, OLIVES AND VINEGAR.
Learn about the process of cultivation, picking, pressing and the finished product from a family that has been doing this since 1856... four generations of the Chronis Family.  Learn truths and myths about the status of real olive oil in the United States.
Sponsored by the Chicago Weston A Price Foundation Chapter.
Presented by Karl Burgart and hosted by Sheila Donohue of Center Portion.