Local children meet artist Julian Harr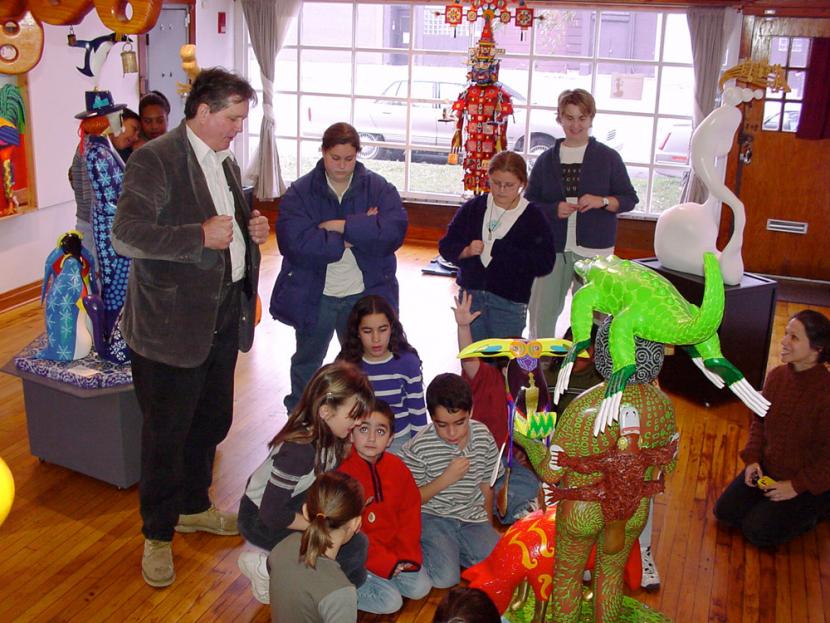 Arts educator Dawn Marie Galtieri was so inspired by sculptorJulian Harr's exhibition at Center Portion that she asked to arrange a visit  and meet-the-artist for her students. Julian was happy to oblige. Local children from the Logan Square neighborhood spent an afternoon of exploration and question-asking in the studio with Julian. The dynamic and colorful sculptures inspired lots of discussion between the children and the artist. 
The Fine Arts for Kids of Logan Square program provides quality fine arts education to neighborhood children, fostering creativity and imagination as a window of possibility.
For more on Voice of the City and their Logan Square Arts Education for Children:
Voice of the City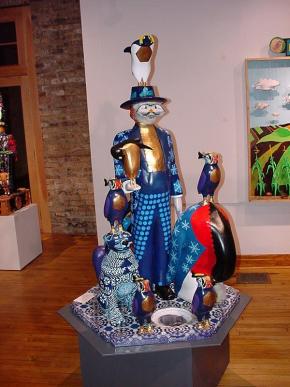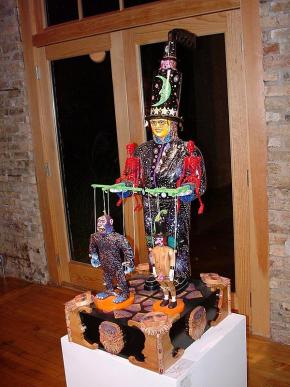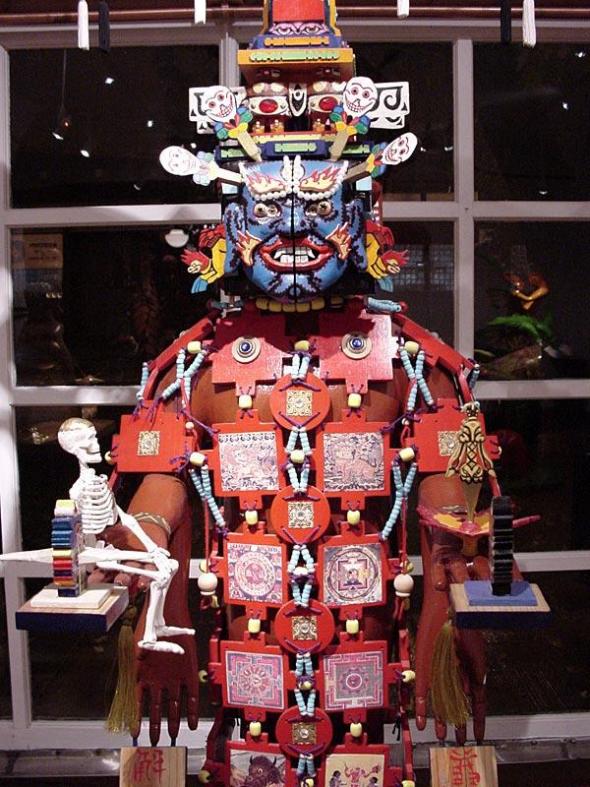 latest Nike release | Nike nike all star shoes 2015 women , Gov